Church School: Sundays at 8:30 a.m. • Worship Service: Sundays at 9:45 a.m. • Bible Study: Wednesdays at 6:30 p.m.
Select the most advantageous payment methods
Whenever feasible, double-check currency availability and make sure you have the appropriate quantity of money on hand for real-money transactions before proceeding. Some Online casino real money Canada provide free payment alternatives, while others offer deposits and withdrawals that are lightning quick. If withdrawal is permitted, there may still be a need for an identity verification procedure.
Wayland's history dates back to 1908 in Baltimore, MD., when members of Israel Baptist Church began holding prayer meetings  at each other's homes after the death of their Pastor.  Led by Deacon Robert Thrower, the prayer band grew and plans were made to organize a church. It would be named Wayland after Mrs. Thrower's home church in Virginia.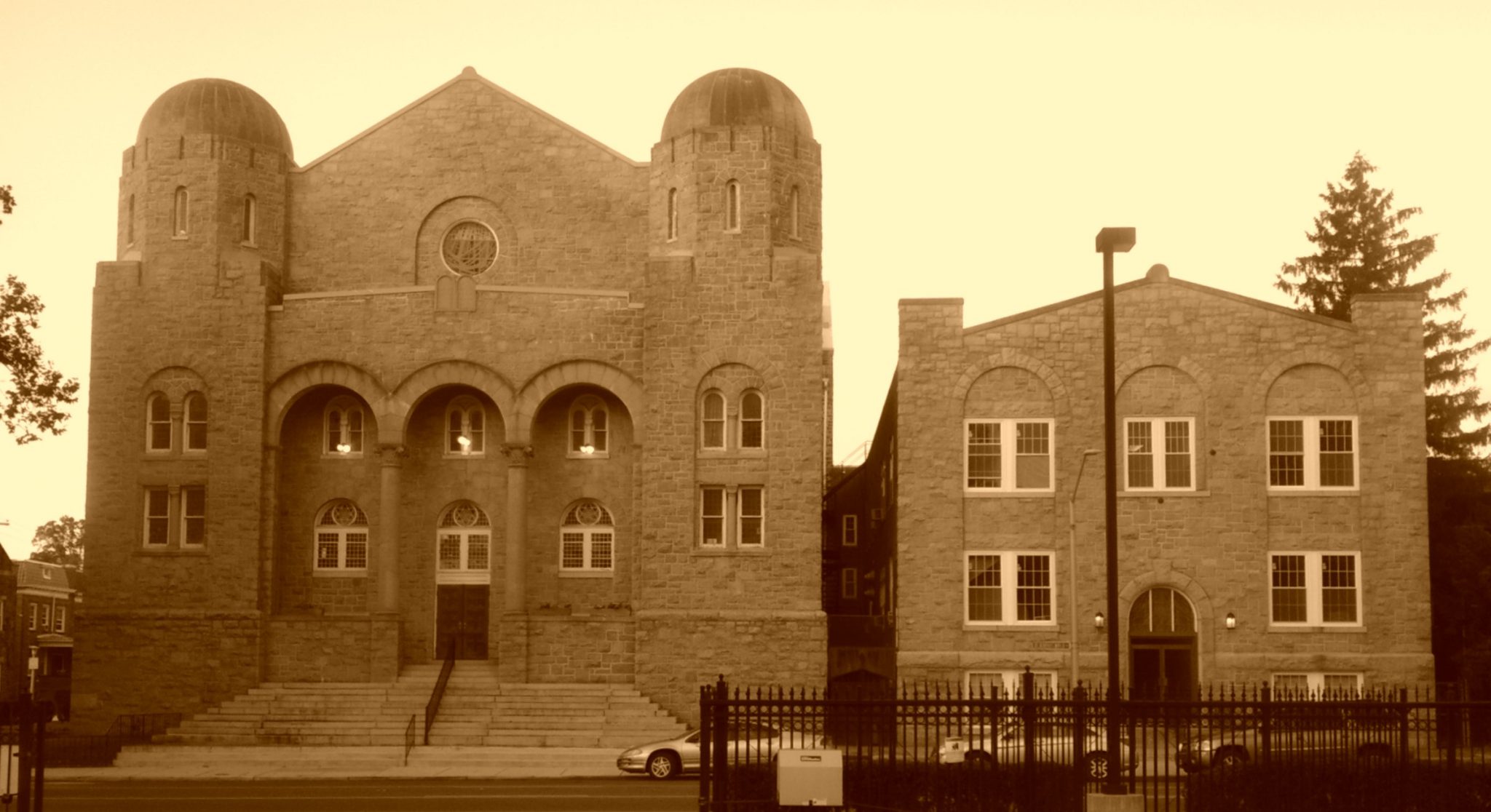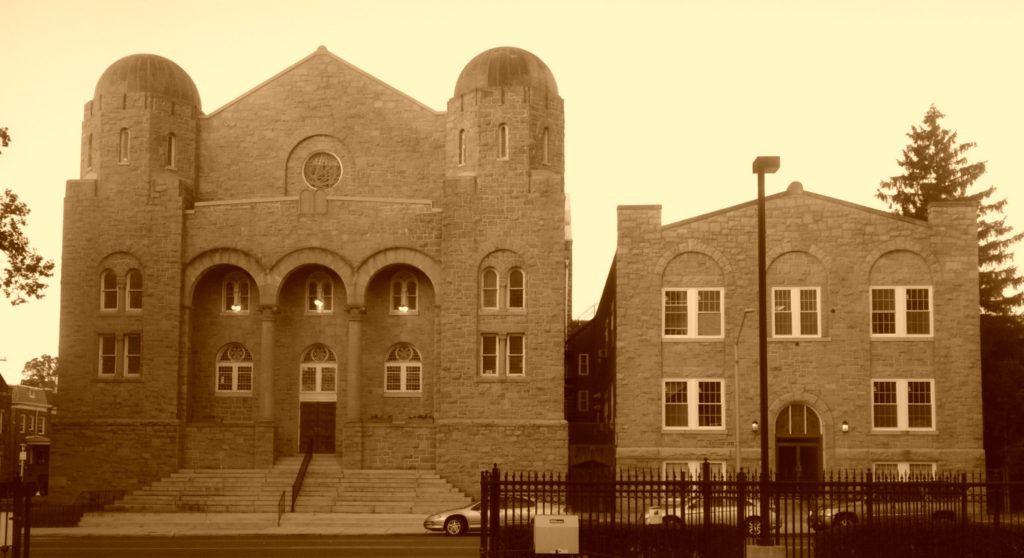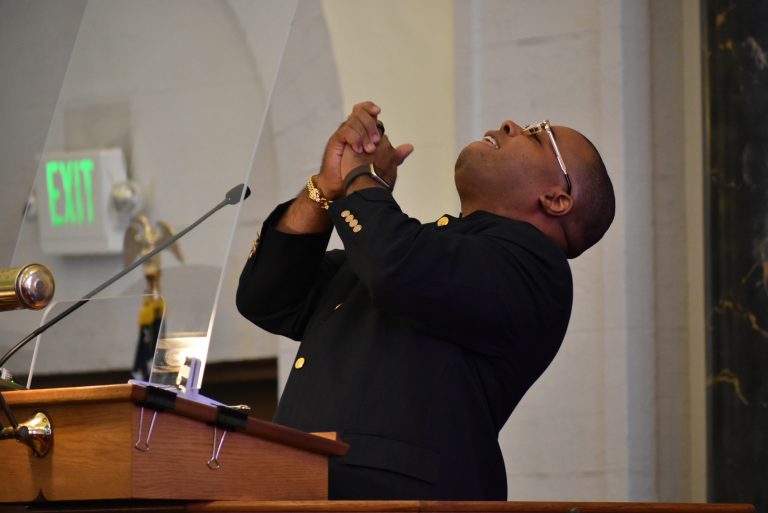 Rev. Dr. Robert Young is the exciting, gifted and anointed  pastor of the historic Wayland Baptist Church in Baltimore, Maryland. A courageous, dynamic, and visionary leader, he is only the sixth pastor in the church's 110+ year history of worshipping Christ while serving humankind.